Christmas was now only five days away, and the pressure was on to get the room finished.

We had already decided to use F&B Off Black for the walls. That was an easy choice. The ceiling was a bit more of a challenge. Off-White looked a bit yellow, All White was too much of a contrast, so we settled on Wevet, a delicate white with a hint of grey.

Ignore the furniture and lights for now, this was purely all about colour!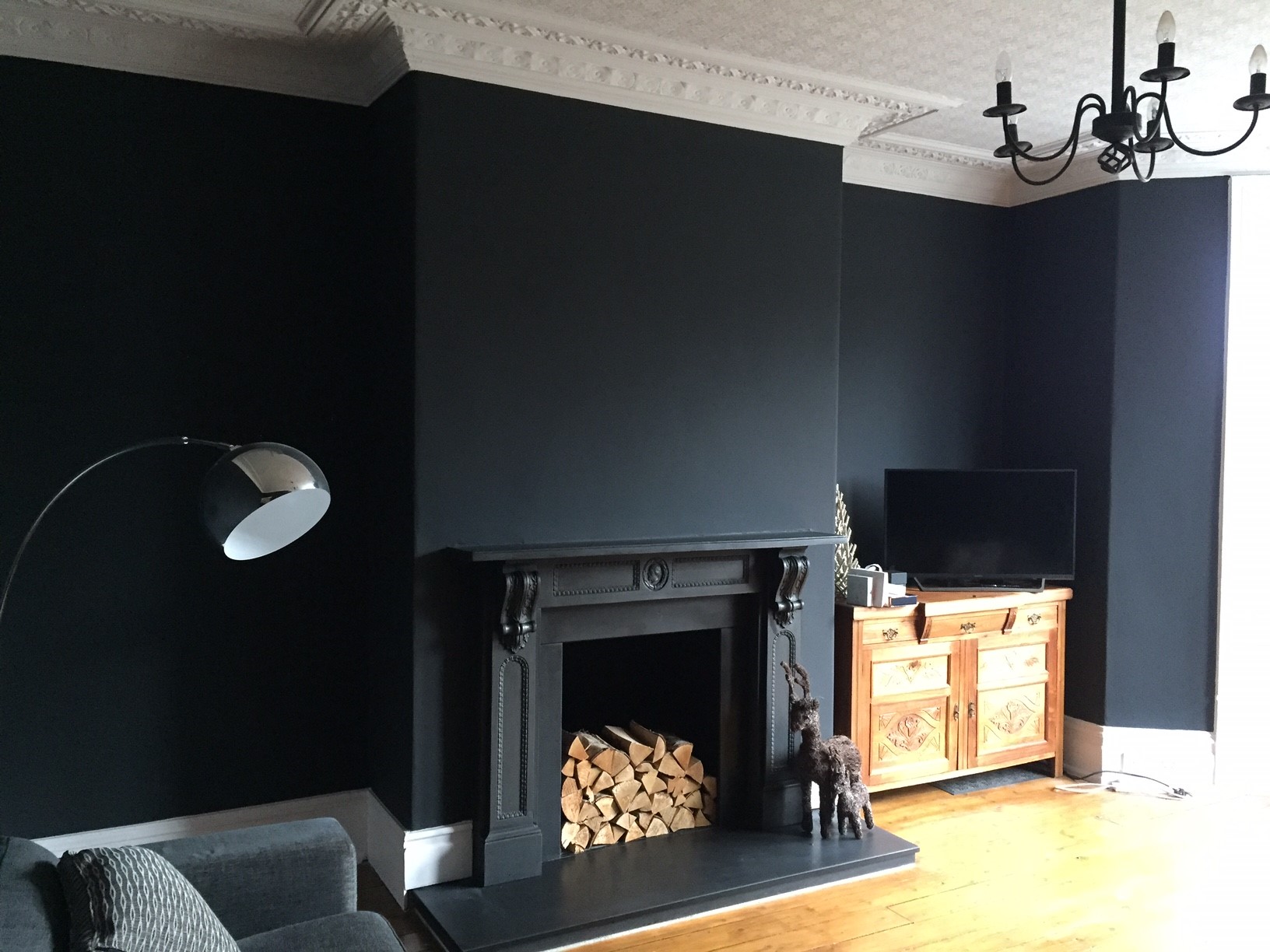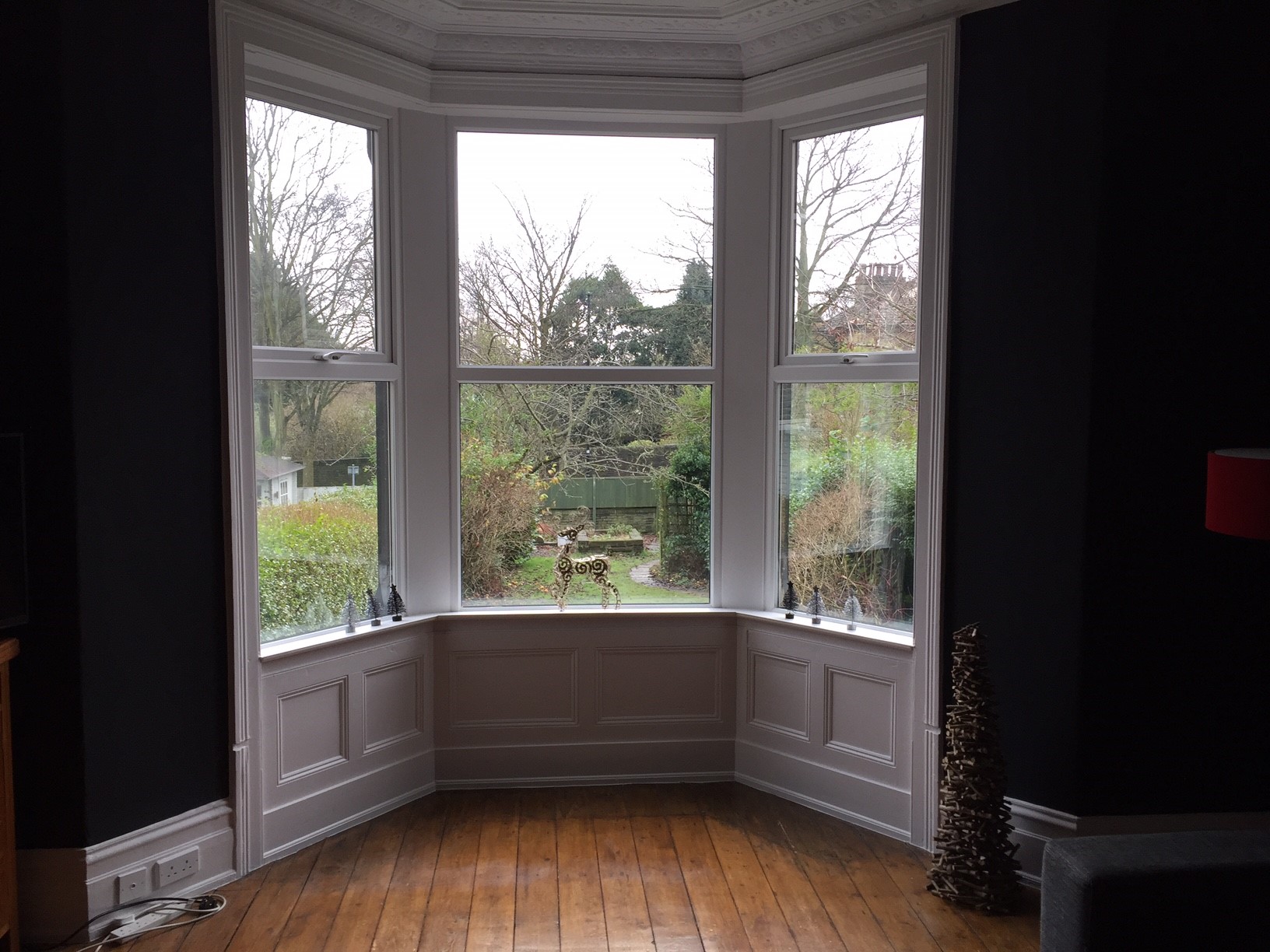 I'm in love with the colour scheme, and cant wait to relax in here Christmas Day!